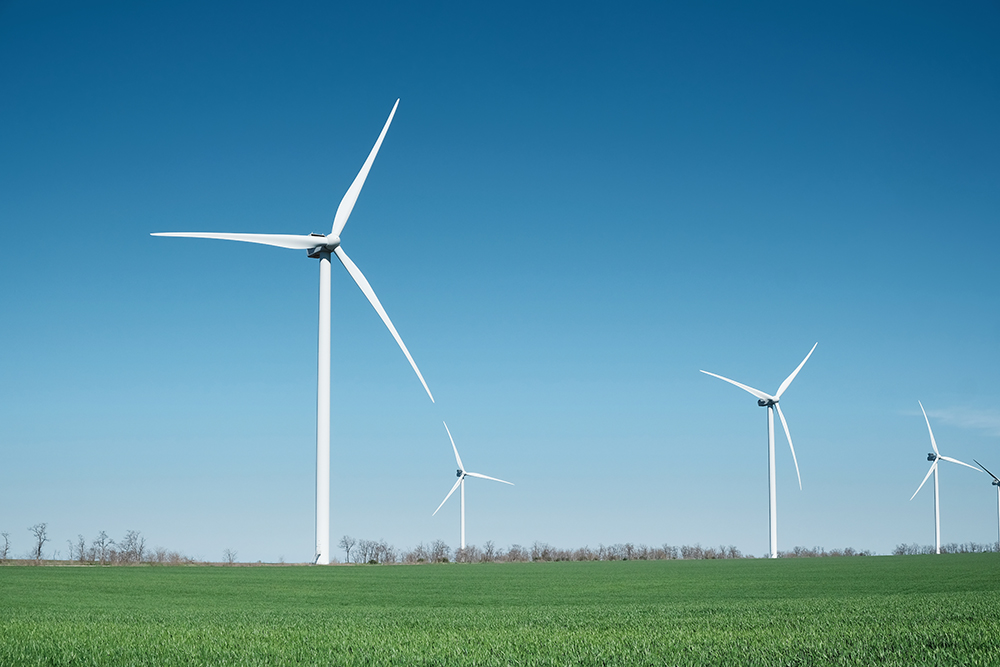 Powering Your
Business for Over 20 Years
About us
JUDAYE COMPANY
JUDAYE company is one of the leading private companies in Kurdistan region, Iraq, providing various oil and gas services and premium quality products to the Iraqi infrastructure in several areas of development industries. We have been providing superior service to our clients, putting safety first, creating opportunities for our people and to local communities, delivering exceptional work, fostering innovation, acting with integrity, and strengthening our communities. These beliefs tie us as one company, and guide every aspect of our business that gives clearer understanding of our client's needs and being as a reliable service provider by its commitment to excellence, integrity and teamwork as well as building a long-term relationship with our clients to achieve their business and market competition objectives.
CATERING SERVICES JUDAYE Catering Services is the most complete caterer, offering a wide array of services in Kurdistan region as JUDAYE has been starting investing in it. We provide of…
CAMP PROVIDING SERVICE as a provider of remote site catering, management and support services, JUDAYE camp services is experienced about delivering quality services to the oil and gas, construction and…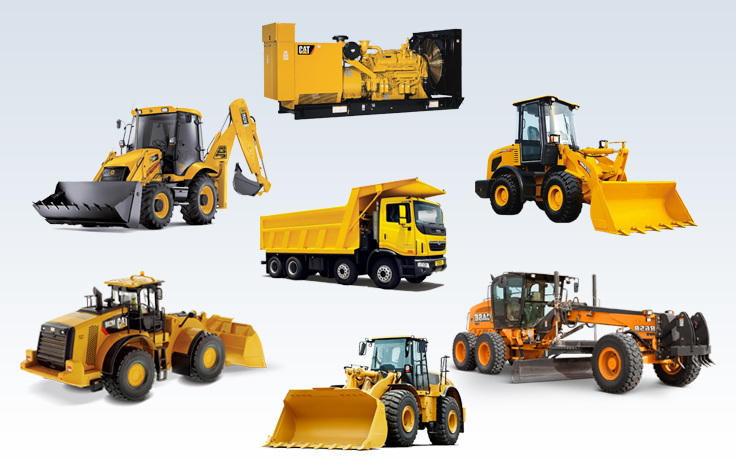 RENTING HEAVY EQUIPMENT Looking for heavy equipment rental in Kurdistan region? JUDAYE Equipment Rental provides a wide range of excellent quality, reliable and efficient equipment on rent to get your work done. Buying…
Look Forward
We Develop & Build the Future
Based on our history experience at JUDAYE, we have operated, managed, supervised, implemented and maintained for wide scopes of contracts for both international and local sectors including government bodies with multi skilled and experienced staff since 2012, JUDAYE is proud of participating the 'Rebuild Iraq Project' by providing construction equipment, industrial services, supply goods and in addition to all other requirement work site spare parts tools.
HSE (Health, Safety and Environment) is a set of processes and procedures identifying potential hazards to a certain environment, developing best practices to reduce or remove those hazards, and then training employees for accident prevention, accident response, etc.
Health, safety and environment are considered a top priority due to their significance in safeguarding human lives and properties, especially in high-risk industrial sectors. These industries are afflicted by workplace injuries, illnesses, and fatalities because of unsafe work environments. It is important to establish and execute an effective workplace health and safety management system to avoid the risks of irreversible accidents.
Safety management by recognizing the hazard
The initial step to prevent accidents is the identification of hazards. The HSE safety performance improvement requires the implementation of proactive worker hazard identification and prevention programs. The risk associated with hazardous conditions or situations in a work environment can only be analyzed for accident prevention if the related hazards can be properly recognized or identified. To identify hazardous situations and conditions, details from HSE safety incident data can be analyzed to identify predictor variables of future incidents in manufacturing environments.
HSE
At JUDAYE CO, we believe that providing Health, safety and environment training or information helps to:
Ensure workers are not injured or affected by the work they do
Implement a positive health & safety culture that fosters health, safety and wellness
conduct all operations in a safe manner that promotes better work practices
Always manage workplace health and safety in a better way
Contact Us
Get in Touch
Do not miss the chance to contact our experts team and managers.