JUDAYE Housekeeping as a premier housekeeping service for companies and even families in KURDISTAN is the market leader in recruitment and placement of full-time cleaning staff. You can trust us when we tell you that we are the easiest way by which you can get a clean and fresh-looking workplace, home or any other corporate settings.
We, at JUDAYE Housekeeping sector, have a professionally trained staff to provide the housekeeping services as per your needs. We provide our services to different businesses, houses, and many other organizations.
With experience and talent by our side, we have slowly become the first and the foremost option for several customers. Don't be surprised when we let you know that we believe in customer satisfaction and have 100% satisfaction record.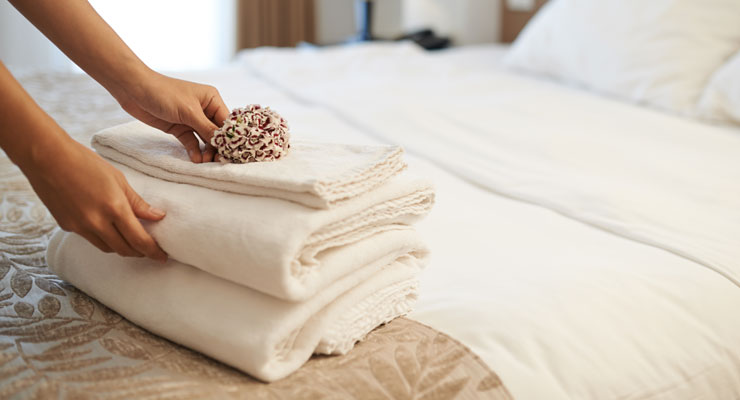 We use the latest technologies to keep your place, office or house at the fittest state for you. Our team of experienced cleaners, maids, and technicians clean and heal every single corner of the place you are working/sitting at.
One thing you can be sure of when you choose us that is you will get the best quality services and guaranteed positive results.
Why Should You Choose Us?
We give you a thoroughly cleaned and healthy place
We remove the hard stains from water from your floors, tiles, walls, and many other areas
Germ-free and dirt-free place