About us
JUDAYE Company
JUDAYE company is one of the leading private companies in Kurdistan region, Iraq, providing various oil and gas services and premium quality products to the Iraqi infrastructure in several areas of development industries. We have been providing superior service to our clients, putting safety first, creating opportunities for our people and to local communities, delivering exceptional work, fostering innovation, acting with integrity, and strengthening our communities. These beliefs tie us as one company, and guide every aspect of our business that gives clearer understanding of our client's needs and being as a reliable service provider by its commitment to excellence, integrity and teamwork as well as building a long-term relationship with our clients to achieve their business and market competition objectives.
Mon-Fri: 9 AM – 22 PM
Saturday: 9 AM – 20 PM
JUDAYE company is a multidisciplinary, full service, leading contracting and service company founded in 2012 with hundreds of qualified Iraqi and international employees. We are renowned in our field and are registered Class A with the Ministry of Natural Resources (MNR) in Kurdistan, Iraq and we have designed and implemented over USD$ 0000 million of projects. Through our core competency of engineering, construction and supplying services, we have experienced exponential growth and development throughout the years in many areas of industry, especially in the oil industry, and in return we are able to offer our clients international standard services in their operational activities.
Our mission is to serve our clients in a transparent, professional and reliable manner. We see ourselves as the extension of their business practices and hence endeavor to always go beyond the call of duty to ensure their ultimate satisfaction with our services.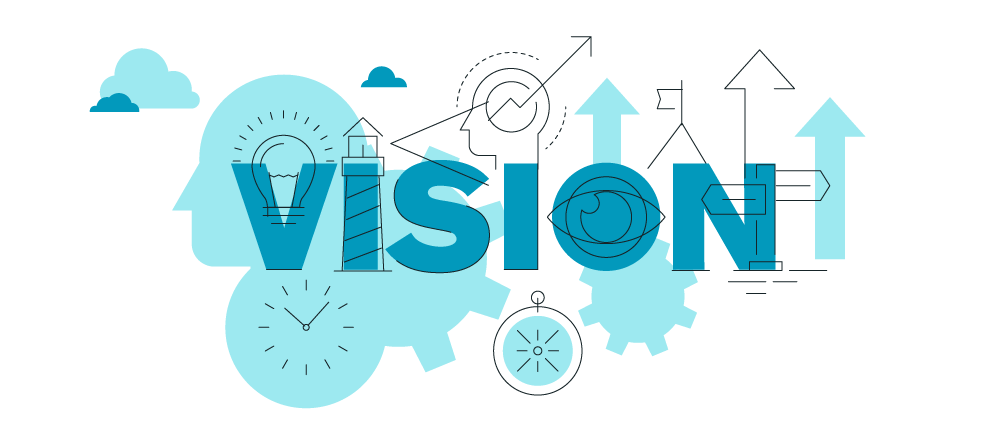 Our vision is to be a world-class provider of services in the sectors we operate in, renowned for our professional team, excellence in service and reliability of results.