WAREHOUSING & SHELFING SYSTEM
With JUAYE's flexible warehouse solutions, you will benefit from modern and secured storage facilities worldwide, indoor as well as outdoor. Our highly qualified staff can handle all types of cargo, and modern equipment ensures safe handling of your goods.
You get 24/7 access and full overview of your inventory, and customs handling, pick & pack and track & trace are part of the program as well as other features that will add value to your supply chain.
In addition to storage of properties, our services include a large variety of facilities such as discharging and packing of containers, repacking and preparing your goods for transport. Our Warehouse Management System, which is easily integrated with our clients' technology, offers storage hotel services.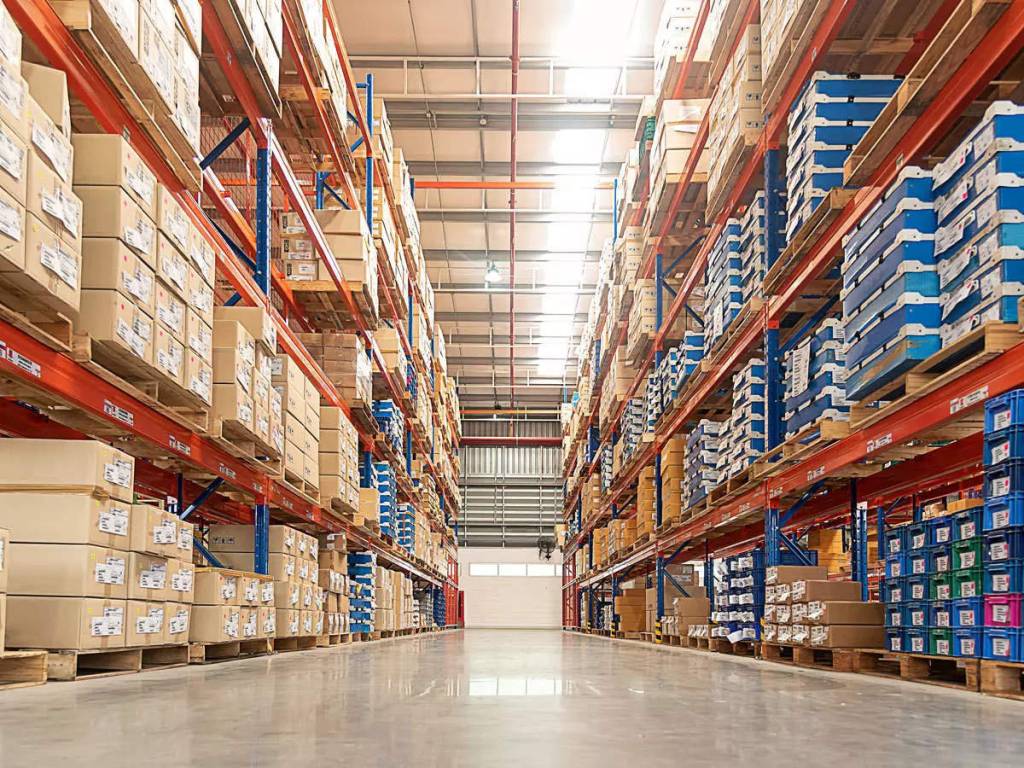 Indoor
We can provide secure indoor warehousing facilities for your pallets at most of our locations. You can choose from a large variety of added services to create an individual and flexible solution.
Outdoor
With our outdoor warehousing facilities, we offer storage of project cargo, out-of-gauge modules, wind turbines, blades nacelles and other components for the wind industry.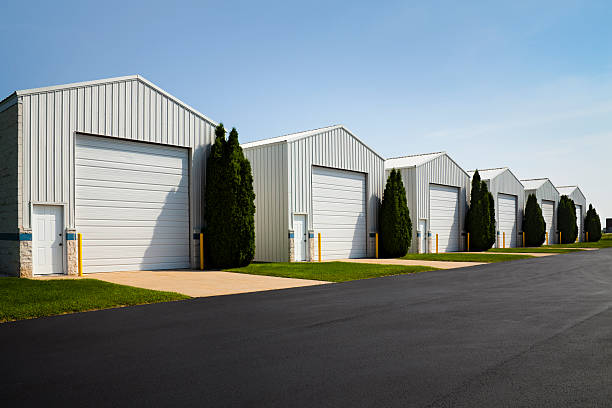 Shelfing
Easy access to goods and stocks speeds up production and lessen wasted time. Moreover, inventory could be through quicker and damages are reduced. This is where the necessity to have racking systems comes in. Yet often, warehouse wrenching is ignored in an industrial approach where people tend to pile goods on the floor and some put them in boxes unlabeled together with other various parts which make the storage really disorganized and messy.
Overhead Crane
Overhead Crane Solutions is made up of the best professionals in the industry. All Overhead Crane Solutions employees have a significant amount of expertise in their field with "years of experience working for you". From a 200 Tone overhead crane package to a broken emergency stop, Overhead Crane Solutions has the resources to handle it. 
Our Mission is to remain responsive to customer needs and to assume a key role in the industry by meeting and exceeding industry standards & expectations. 
At Overhead Crane Solutions Inc., it is our goal and commitment to attain an injury and accident free workplace.