With JUDAYE Logistics, you are always guaranteed an efficient and cost-effective solution to moving your goods around the country or outside. No job is ever too near, too far, too big or too small. We welcome corporate as well as private customers. Our company has maintained an excellent safety record and a high quality of service that consistently exceeds our customers' expectations. JUDAYE CO has experienced controlled growth in both local and regional markets, and has become a premier logistics services in the last decade.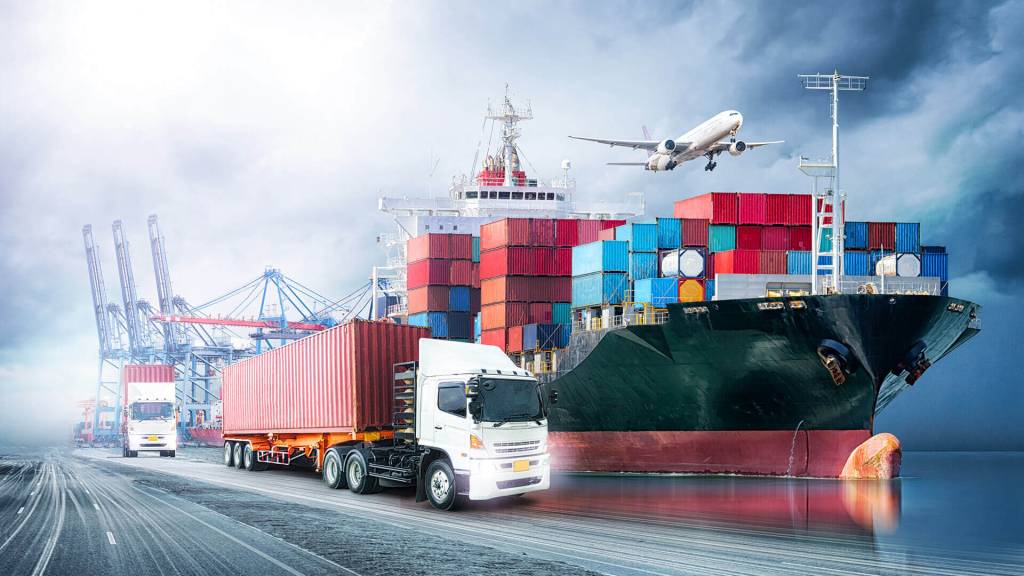 Due to the lack of industries in country including the basic materials, Kurdistan region as part of Iraq is still importing most of the local needs from other countries, the size of trade with the neighboring countries and other gulf countries exceeds several billion dollars per year. This includes the materials and day to day living substances and materials. Our main logistics service activities are handled in joint ventures with other Dubai based companies, namely, Mateen Express, Sipan cargo, Halabja General trading Company and Sulav General trading company, these are the key companies operating in UAE and handles more than 75% of all Kurdistan's cargo business
At JUDAYE, our aim to achieve all our dreams of becoming a global logistics player and we are determined to provide the highest quality of services at reasonable prices, providing all logistical support and solution to our esteemed clients and we offer the following:
competitive rates
Reliable Service & Answerability:
on-duty team members, 24 hours a day
a help desk and a friendly, efficient customer services department.