JUDAYE Oilfield Supply department is the main the supply of oilfield equipment and service solutions to the international oil and gas industry in Kurdistan region. JUDAYE's custom solutions are aimed at helping Customers get the best from their well activities. Whether Customers are constructing, operating, maintaining or upgrading wells, we are able to provide solutions that make a positive impact.
JUDAYE has the team and experience to ensure that the Rigs and equipment packages are provided to international standards, and can start up and operate with maximum uptime in the field. With a long history of operating and maintaining drilling rigs.
competitive rates
Reliable Service & Answerability:
on-duty team members, 24 hours a day
a help desk and a friendly, efficient customer services department.
JUDAYE's range of equipment and service solutions include:
RIG PACKAGES
Total Rig Site Packages
Rig Performance Upgrades.
Hand Equipment and Tools.
Service and Spares.
Camp Manufacturing.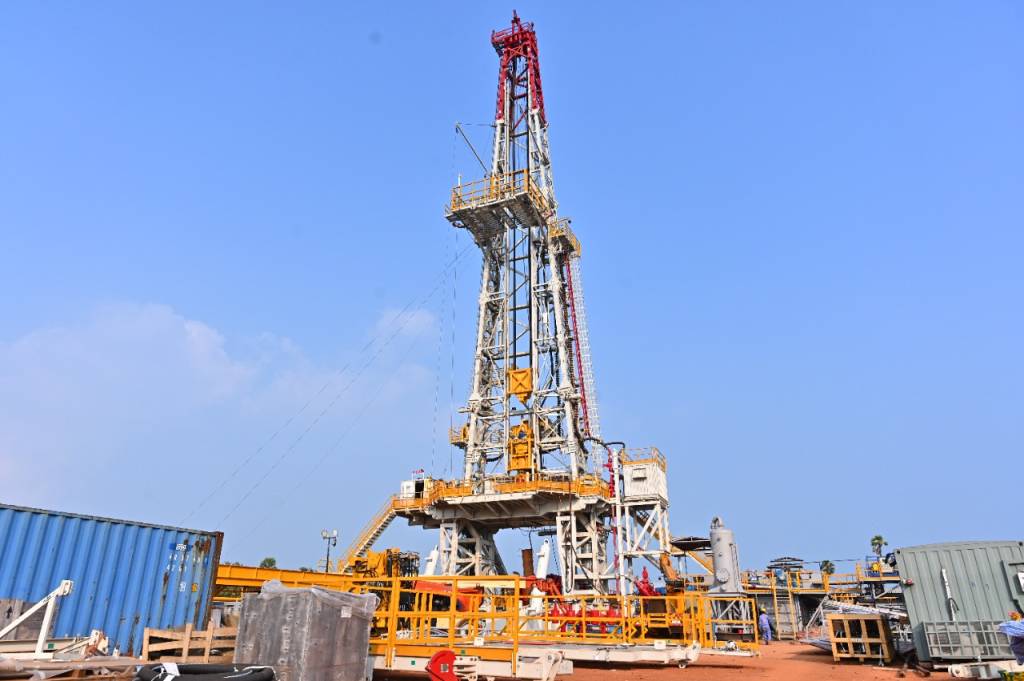 PRESSURE CONTROL EQUIPMENT
Chokes and Consoles (Manual and Hydraulic).
Gate Valves.
Choke Manifolds.
Drilling Spool Adapters.
Mud Gas Separators.
TOP DRIVE ENGINEERING AND TECHNICIANS
Top Drive Supply, Refurbishment and Overhaul.
Spare Parts Supplies.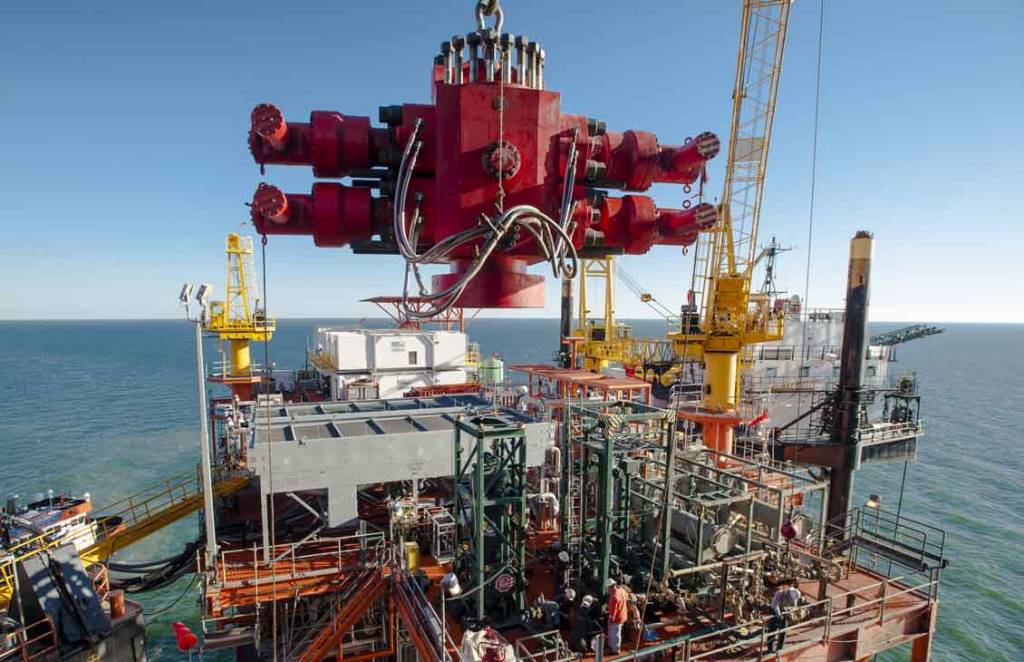 MUD PROCESSING EQUIPMENT AND CHEMICALS
Total Well Site Packages for Storing, Mixing, Pumping, and Treatment of well construction Fluids.
Drilling Fluid Chemical Supplies.
Mud Tank Systems Design and Fabrication.
Butterfly Valves.
Equipment (Mixing-, Agitators, Centrifugal Pumps-, Low Pressure mud Guns, Solids Control Equipment and Shaker Screens).
Spare Parts.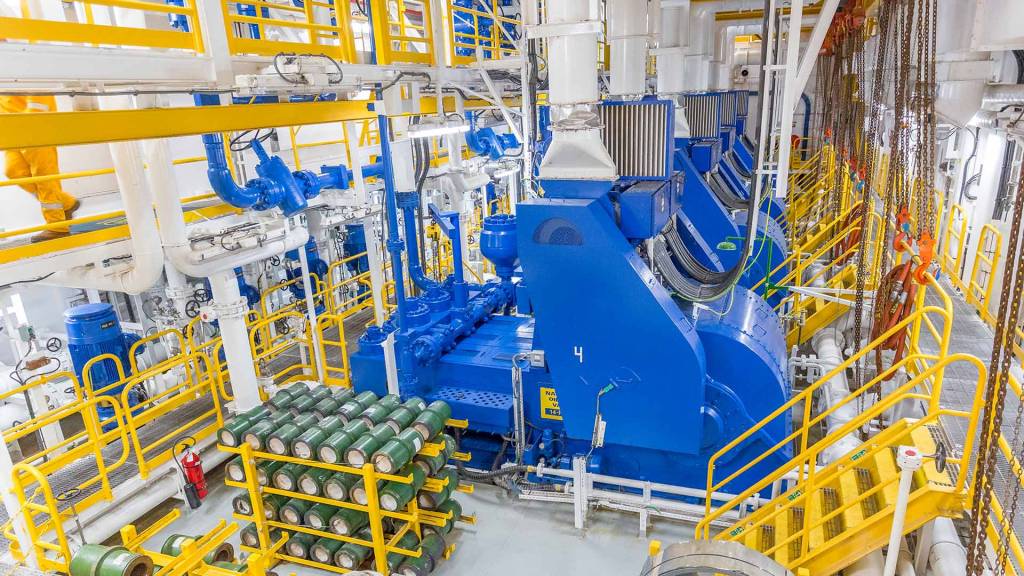 DRILLING INSTRUMENTATION
Stand Pipe Pressure Gauges.
Pressure Recorders.
Load cells (Compression, Tension and Pressure).
Mud Pump Stroke Counters.
Weight Indicators.
Deadline Anchors.