At JUDAYE, we provide end-to-end waste management services based on the principles of circular economy. We handle waste sustainably & responsibly for MNCs, tech parks, residential communities and other bulk generating organizations and institutions. Are you a bulk waste generator? Connect with us to ensure that your brand becomes zero waste to landfill.
We are an environmental enterprise with several years of experience in waste management, resource recovery and social impact. Our journey began along with the introduction of the Kurdistan Municipal Solid Waste Rules in 2011. We also ensure maximum recovery of resources from all streams of waste by diverting it away from landfills and sending it to authorized destinations.
Our company ensure the quality service by providing the below categories in waste Management operation:
 – Incinerator Supply
 – SUREFIRE TS150/3 GENERAL WASTE INCINERATOR
– Waste Gathering & Containment Services
 – General Waste Disposal Services – Water & Waste Water Treatment Plants Supply
 – Waste Water Disposal Services
– Hazardous Waste Disposal Services
 – Contaminated Soil (& Drill Cuttings) Treatment
To ensure effective office waste management in Kurdistan, we work with various departments of our client's teams to help their organizations achieve their sustainability goals. Awareness programs and employee engagement lie in the heart of our efforts.
Residential Cleaning
JUDAYE Waste section is a developer in providing professional decentralized Waste Management solutions in Kurdistan region. Over the past decade, our company has established a good understanding of the dynamics of how residential outfits can be steered towards establishing good residential waste management solutions. It involves close coordination with all stakeholders including Resident Associations, property managers, housekeeping teams, and maintenance staff.
Waste Skip Collection Operation
JUDAYE offers Waste Skip Collection for Business purposes when there is a temporary increase in waste in our environment. These are suitable for collection of Plastics, Metals, Wood / MDF, Paper /Card / Magazines / Books, Soil, Concrete / Hardcore, Furniture Toys (without batteries), Clothing, Plasterboard, JUADYE is one of the top waste management companies in the region can offer complete waste management services to schools and colleges to ensure the effective diversion of waste generated at these institutions from landfills. Our team also educates young minds about the best practices of zero waste management – segregation at source, composting and recycling, for instance. This goes a long way in imbibing the values of sustainability and awakening environmental consciousness into the future leaders of our nation.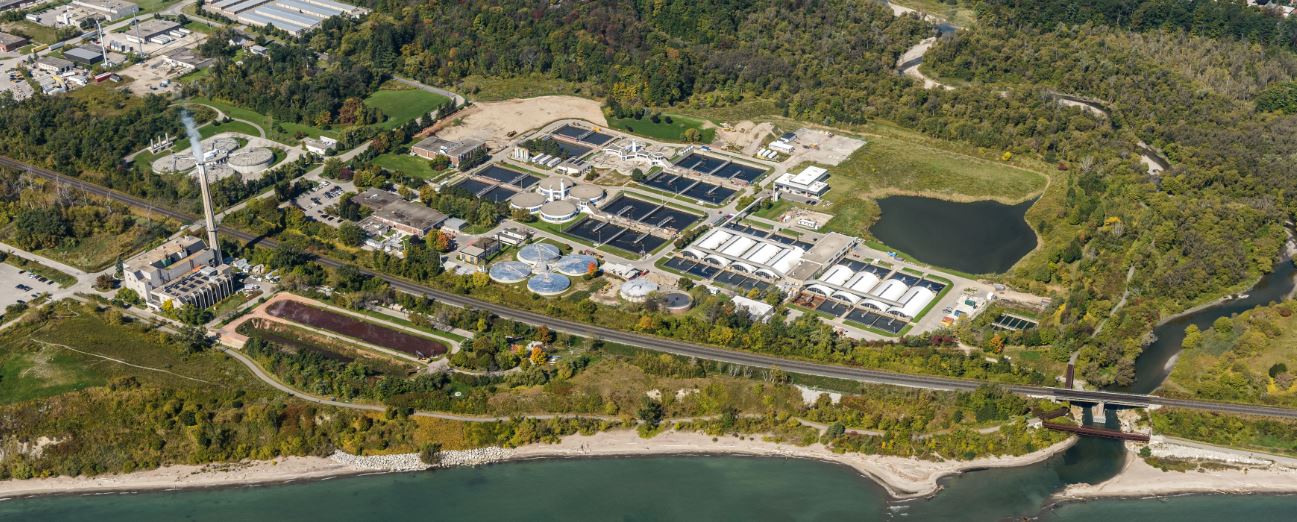 Water and Waste Water Treatment Plants
JUDAYE company is a recognized service industry as a leading water and waste water treatment plants manufacturers, suppliers, and exporters company in Kurdistan region. We are exporting superior quality water and waste water treatment instruments at the affordable prices.
Our water and waste water treatment plants are designed by experienced members of our expert group using advanced quality raw material and modern technology to guarantee its smooth performance and long-lasting service. These water and waste water treatment plants are adhered to quality norms and tested extensively on numerous parameters for an excellent performance.
Waste Water Treatment Plants:
JUDAYE Company provides the waste water treatment plants as below step by Step
Step 1: Screening and Pumping:The incoming wastewater (Sewage) passes through screening equipment where objects such as rags, wood fragments, plastics, and grease are removed. The material removed is washed and pressed and disposed of in a landfill. The screened wastewater is then pumped to the next step: grit removal.
Step 2: Grit Removal: In this step, heavy but fine material such as sand and gravel is removed from the wastewater. This material is also disposed of in a landfill.
Step 3: Primary Settling: The material, which will settle, but at a slower rate than step two, is taken out using large circular tanks called clarifiers. The settled material, called primary sludge, is pumped off the bottom and the wastewater exits the tank from the top. Floating debris such as grease is skimmed off the top and sent with the settled material to digesters. In this step, chemicals are also added to remove phosphorus
Step 4: Aeration / Activated Sludge: In this step, the wastewater receives most of its treatment. Through biological degradation, the pollutants are consumed by microorganisms and transformed into cell tissue, water, and nitrogen. The biological activity occurring in this step is very similar to what occurs at the bottom of lakes and rivers, but in these areas the degradation takes years to accomplish.
Step 5: Secondary Settling: Large circular tanks called secondary clarifiers allow the treated wastewater to separate from the biology from the aeration tanks at this step, yielding an effluent, which is now over 90% treated. The biology (activated sludge) is continuously pumped from the bottom of the clarifiers and returned to the aeration tanks in step four
Step 6: Filtration: The clarified effluent is polished in this step by filtering through 10micron polyester media. The material captured on the surface of the disc filters is periodically backwashed and returned to the head of the plant for treatment.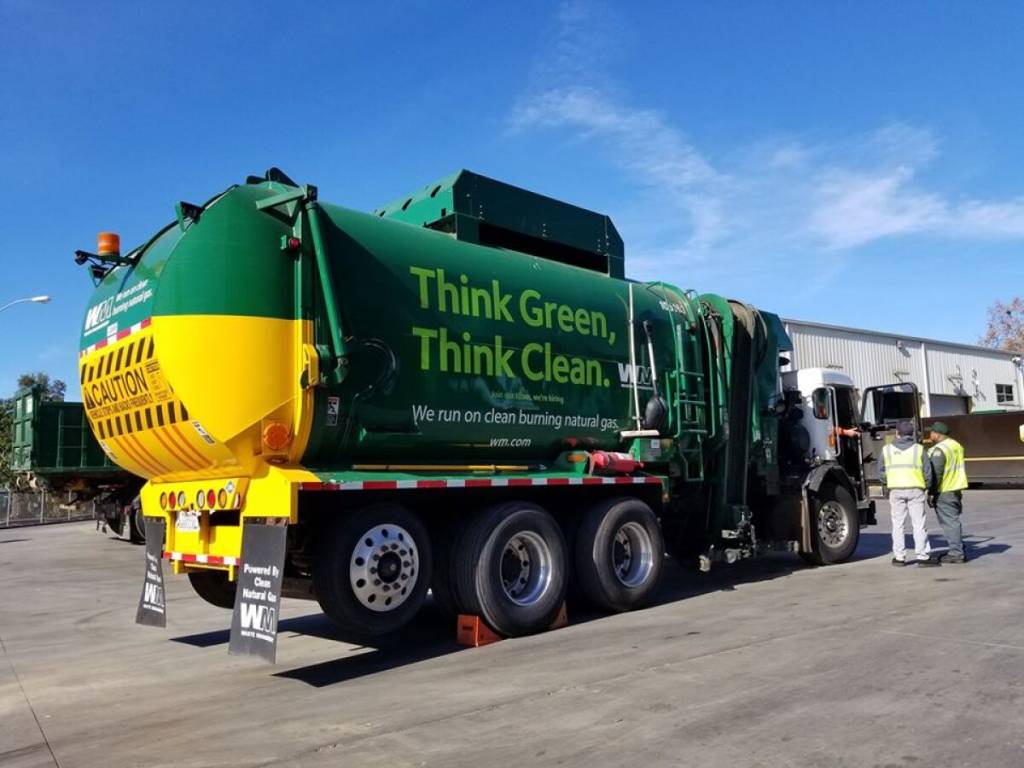 Waste Water Treatment Plants:
Sludge Treatment Services:
The primary sludge pumped from the bottom of the primary clarifiers in step three, along with the continuous flow of waste activated sludge from the aeration / activated sludge process in step four, must be treated to reduce volume and produce a usable end product. The sludge treatment process involves four steps
Other waste management service categories
Garbage Trucks
Vacuum Trucks
Hazardous Waste Disposal Services